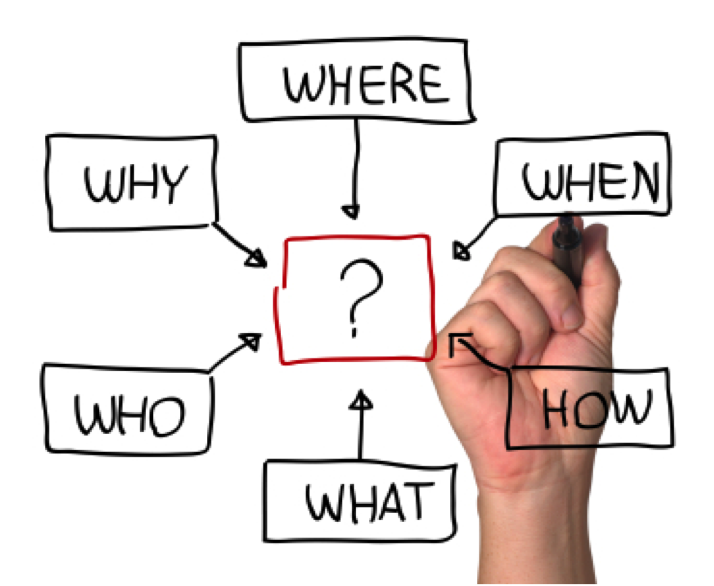 What We Offer ?
Our track record for successful custom software development projects exceeds that of most other development shops.
Why? Because we know success is about more than just the code; it is about communication, accountability, and ensuring the technology solution meets your business goals.
"Our greatest glory is not in never falling, but in rising every time we fall".